Final quarterly issue: No. 141

2017 Annual due to be published: 24 April 2017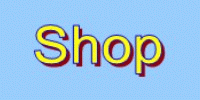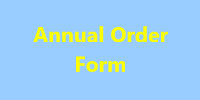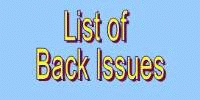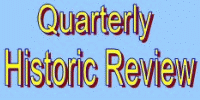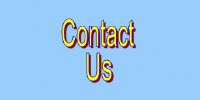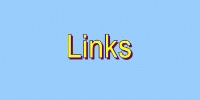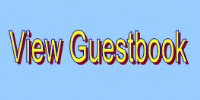 Propliner Aviation Magazine was first launched in January 1979 as a journal devoted to piston-engined and turboprop aircraft. The magazine concentrated upon those classic airliners of a bygone age, the magnificent Constellations, Britannias, Stratocruisers, Convairliners, Viscounts and Douglas piston types that once dominated the world's air routes. Long since relegated to less glorious work, many of these fine aircraft still fly today, and our magazine rekindled memories of the golden era, whilst spotlighting the activities of contemporary piston and turboprop operators. Published quarterly, each issue contained over one hundred good quality photographs reproduced in black and white and colour, illustrating articles from all over the world. Regular features include 'Prop News' and 'The Independents', which kept readers abreast of developments both within the UK and elsewhere from around the globe. Produced purely as a hobby by a group of enthusiasts until March 2015, when publication ceased, back issues of "Propliner" remain available and can be bought through our Online Shop.

A second edition of the "Propliner" annual featuring news and events that have taken place during the last year, together with a wide range of both topical and historical articles, will be published in April 2017. Containing 108 pages, the annual is more than double the size of the quarterly magazine, and features three 'Prop News' sections, together with a dozen major articles. Marcelo Magalhaes spotlights the history of the Avro 748 with VARIG in Brazil, Keith Simpson uncovers the mystery of the little-known Barkley-Grow T8P-1 in Canada, and Fred Barnes take a tour around Austria aboard Austrian Airlines Avro 748s and an Aero Grand Commander. Tony Merton Jones looks at the aviation enterprises of John Gaul, ranging from Trans World Charter Vickers Vikings to the purchase of a fleet of Canadair North Stars. Renowned historian Peter Marson reviews the operations of BOAC's fleet of early Lockheed L-049 Constellations, while Christopher Buckley spends a day flying on a Wilderness Seaplanes Grumman Goose in British Columbia, and Ugo Vicenzi spends time investigating the NASA-operated Super Guppy. Thanks to Michael Prophet, we enjoy a tour of the ramp at Opa Locka and discover the growth in Convairliner operations at this airport, while Roger Syratt takes us further west in the United States with a tour of airfields in southern California and Arizona. Karl Hayes chronicles the long history of a Douglas DC-6A delivered new to Canadian Pacific Air Lines in 1958, and still going strong in Alaska with Everts Air Cargo. Martin Willing describes the operations of a pair of early production Lockheed Electras flown by Cathay Pacific, and Tom Singfield conveys us to the paradise of Polynesia and the fascinating story of a trio of Percival Princes. Airlines of South Australia Douglas DC-3s are remembered by Nigel Daw, and Maurice Wickstead takes on the challenge of chronicling the rise and fall of TACA in Central America. There is also a Readers' Response section containing readers' comments and featuring some historic photographs from long ago, and, much more besides. Surely a thoroughly good read! Copies can be ordered from the website, simply by going to the Online Shop and selecting the '2017 Annual'. And for anyone wishing to supplement their "Propliner" reading, why not order a back issue or two, or even last year's annual, at the same time?

Anyone who has experienced difficulty in contacting the editor via email at editor@propliner.co.uk can use an alternative e-mail address at tmjpropliner@btinternet.com.

To view the back issue contents you will need Adobe Acrobat Reader, please use the link on the left to download this.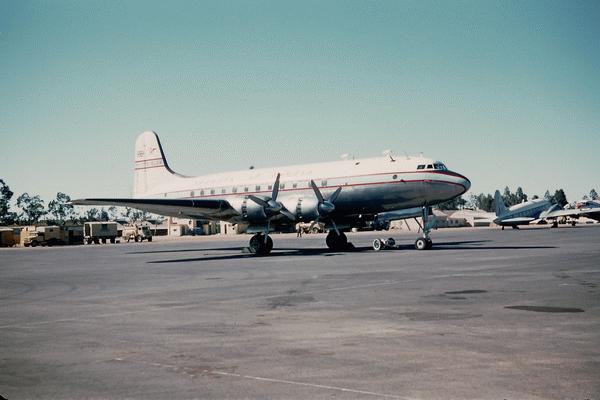 'The Official
Website of
Propliner Aviation
Magazine'