2021 Annual published: 20 April 2021

2022 Annual due to be published: April 2022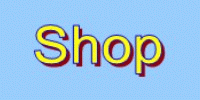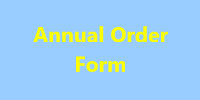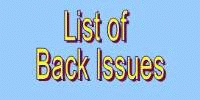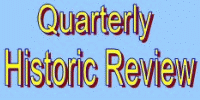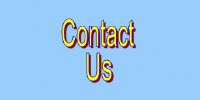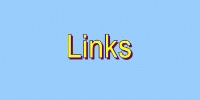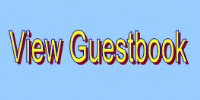 Propliner Aviation Magazine was first launched in January 1979 as a journal devoted to piston-engined and turboprop aircraft. The magazine concentrated upon those classic airliners of a bygone age, the magnificent Constellations, Britannias, Stratocruisers, Convairliners, Viscounts and Douglas piston types that once dominated the world's air routes. Long since relegated to less glorious work, many of these fine aircraft still fly today, and our magazine rekindled memories of the golden era, whilst spotlighting the activities of contemporary piston and turboprop operators. Published quarterly, each issue contained over one hundred good quality photographs reproduced in black and white and colour, illustrating articles from all over the world. Regular features included 'Prop News' and 'The Independents', which kept readers abreast of developments both within the UK and elsewhere from around the globe. Produced purely as a hobby by a group of enthusiasts until March 2015, when publication ceased, back issues of "Propliner" remain available and can be bought through our Online Shop.

The sixth edition of the "Propliner" Annual will be published in late April 2021, and will once again extend to 160 glorious pages filled with all your favourite 'propliners'. Two news sections – covering North America and the Rest of the World – can be found among more than twenty major feature articles, and with over four hundred colour and black & white photographs this is another pictorial bonanza. Our North American correspondent Ralph Pettersen provides an update on recent Basler activities, together with a progress report on the restoration of Constellation "Columbine II". There is a bevy of Bristol Freighters, with the concluding part of the Silver City Airways story, together with an account of New Zealand's military examples and their subsequent civilian roles. Chris Buckley conveys us to the sunshine of the Caribbean during a year out from university studies when he landed a job in Martinique in 1980, while John Mounce uncovers the mystery surrounding the sale of three New Zealand Fokker Friendships to a somewhat dubious individual in 1983. Thanks to Karl Hayes and Eamon Power we follow a veteran Grumman Goose on her travels in North America and Europe, while these renowned authors also spotlight the passage of Avro Yorks through Shannon Airport, and the day a Carvair closed Dublin Airport after suffering an hydraulic problem. Peter Marson chronicles the visits of KLM Constellations to London Airport, Tom Singfield gives an informative, detailed and entertaining account of the operations undertaken by Air Ceylon, and Maurice Wickstead begins a series devoted to the Post-War French Independent Airlines. Other treats include the history of Vickers Viscount 701 G-ALWF, its saving for the nation by the Viscount Preservation Trust as described by Paul St John Turner, and its subsequent preservation by the Duxford Aviation Society as detailed by Keith Bradshaw. Keith Simpson recalls the days of Great Northern Airways serving the Yukon and the story behind the world's most impressive weather vane. Fred Barnes accompanies a BEA Cargo Merchantman crew on a flight to Vienna and Stuttgart, Ron Lindsay gives a flavour of the Prestwick Airport scene in the mid-fifties following the discovery of some old movement logs, and Robbie Shaw describes some memorable flights aboard Reeve Aleutian Lockheed Electras more than twenty years ago. Dave Powers reveals the pleasure he found flying NAMC YS-11s for Airborne Express on night time freight services across North America. Ugo Vicenzi details the history of a rather unique 'propliner' in the strange shape of the Dornier Do-24ATT rebuilt by Iren Dornier, grandson of the famous Claude Dornier. One of the most famous air routes in the world, the Ponte Aérea flown by VARIG Lockheed Electras, is described by Barry Lloyd, and we stay in Brazil courtesy of Marcelo Magalhâes who details the many Friendships flown by the nation's independent carriers. Murray Kirkus looks at the challenges faced by one of New Zealand's early pre-war airlines, and for anyone needing a tonic, Ole Johan Berg's account of the recent delivery to Norway of the last Braathens-SAFE DC-6B is the perfect pick-me-up.

Copies of the 2021 Annual can be ordered from the website, simply by going to the Online Shop and selecting the '2021 Annual'. Please note that copies will not be despatched until publication on 28th April 2021, and please ensure that you select the correct delivery destination, as otherwise you might be charged the incorrect amount.

For anyone wishing to supplement their "Propliner" reading, why not order a back issue or two, or even last year's annual?

Overseas readers please note that new customs arrangements and covid restrictions may delay the delivery of copies. Due to a change in trading arrangements between the UK and Europe since the beginning of July, customers may be liable to sales tax and other duties imposed by their own jurisdictions.

To view the back issue contents you will need Adobe Acrobat Reader, please use the link on the left to download this.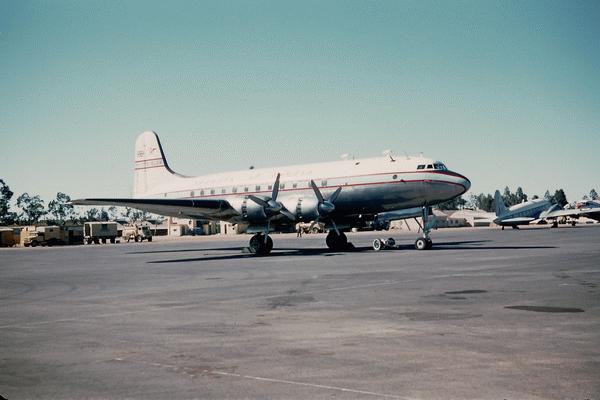 'The Official
Website of
Propliner Aviation
Magazine'