Final quarterly issue: No. 141

2018 Annual due to be published: 23 April 2018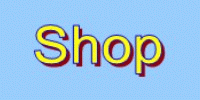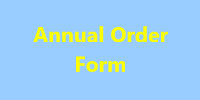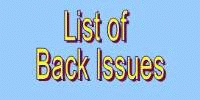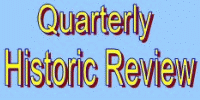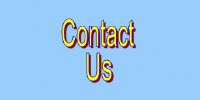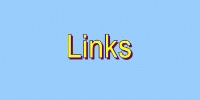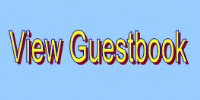 Propliner Aviation Magazine was first launched in January 1979 as a journal devoted to piston-engined and turboprop aircraft. The magazine concentrated upon those classic airliners of a bygone age, the magnificent Constellations, Britannias, Stratocruisers, Convairliners, Viscounts and Douglas piston types that once dominated the world's air routes. Long since relegated to less glorious work, many of these fine aircraft still fly today, and our magazine rekindled memories of the golden era, whilst spotlighting the activities of contemporary piston and turboprop operators. Published quarterly, each issue contained over one hundred good quality photographs reproduced in black and white and colour, illustrating articles from all over the world. Regular features include 'Prop News' and 'The Independents', which kept readers abreast of developments both within the UK and elsewhere from around the globe. Produced purely as a hobby by a group of enthusiasts until March 2015, when publication ceased, back issues of "Propliner" remain available and can be bought through our Online Shop.

The third edition of the "Propliner" Annual will be the largest ever, with 132 tantalising pages crammed with feature articles, news items and photographs galore. Four news sections are interspersed among fifteen major features, with Ukraine's colourful Antonov An-12 fleet coming under the spotlight. Keith Gaskell travels to Montana and reports on the almost celebratory retirement of the last Neptune tankers, while Paul van der Horst describes the Wright-engined "Dixieliner" DC-4s flown post-war by Chicago & Southern Airlines. Peter Marson chronicles the service history of BOAC's fleet of Lockheed L-749 Constellations, and Phil Lo Bao recalls the days when BEAline Jersey handled operations by Rapides, DC-3s, Elizabethans, Viscounts and Vanguards. Tony Merton Jones reveals the mysteries behind Air Faisal's Britannia operation, and Karl Hayes follows the career of a Douglas DC-4 that flew with Pan American, Swissair, Balair and Aer Turas. The fascinating history of the Musée de l'Air's treasured Short Sandringham is detailed by Fred Barnes, Nigel Daw remembers the era of Airlines of South Australia Convair 440s, and Maurice Wickstead describes the development and service history of the Lisunov Li-2. There are reports from the Flabob DC-3 Fly-In and EAA AirVenture at Oshkosh by Michael Prophet and Howard Lee, while Peter Braun outlines the exciting plans for 'Daks over Normandy 2019', an event that promises to be one of the most spectacular 'propliner' gatherings of all time. Clive Grievson dusts off his flying log books with a description of his days flying Peters Aviation de Havilland Herons, Christopher Buckley flies to the Chatham Islands aboard an immaculate Air Chathams Convair 580, and Keith Simpson provides a remarkable insight into the pioneering work in Australia's Outback by Edward J. Connellan – the first part of a story that will be concluded in the 2019 Annual. Yet another great read!

Copies of this bumper edition can be ordered from the website, simply by going to the Online Shop and selecting the '2018 Annual'. And for anyone wishing to supplement their "Propliner" reading, why not order a back issue or two, or even last year's annual, at the same time?

Anyone who has experienced difficulty in contacting the editor via email at editor@propliner.co.uk can use an alternative e-mail address at tmjpropliner@btinternet.com.

To view the back issue contents you will need Adobe Acrobat Reader, please use the link on the left to download this.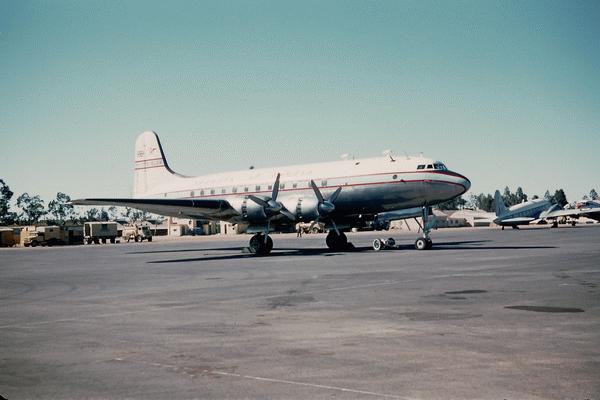 'The Official
Website of
Propliner Aviation
Magazine'